IT Outsourcing and Outstaffing
Techexpert offers remote support and management of various IT services on the principles of Outsourcing without compromising the efficiency and quality of work. Also we offer a conventional service to hire employees through Outstaffing. We provide with skilled staff of our professionals tailored to your urgent requirements and goals of your business. We staff in technology areas, solutions and expertise at all levels.

R&D office
The R&D office of our company is based in Ukraine. As all well-established software outsourcing companies, Techexpert has a lot of developers with different levels of competencies and experience in various projects.
---
Our remote employee can work either remotely from our office or on-site. To this effect the engagement model allows you to get quickly intelligent and cost-effective solutions and at the same time acquire the specialized high tech skills required by particular project or business as a whole.
Our experienced staff can assist you whether for a short-term project with one dedicated employee or a long-term engagement with several team members. Both counterparts benefit from use of web-based tools, while projects, tasks and documents are managed more effectively and quickly.
| Specialists | Technologies |
| --- | --- |
| Project managers | Waterfall and agile methodologies |
| Developers | Microsoft SharePoint, .Net (C#), PHP, JS |
| Database developers | Microsoft SQL Server, MySQL |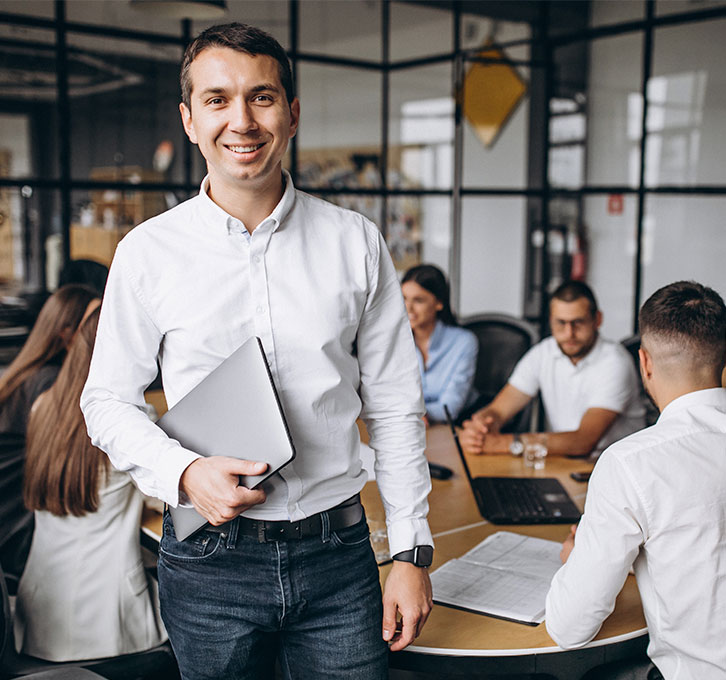 ---
From idea to implementation
How we led each customer
---
1
Customer problem analysis, consulting, writing and negotiation of requirements specification
2
Decision design according to requirements specification and time terms. Testing of the solution
3
We instruct employees, рrovide instructions and launch the solution
---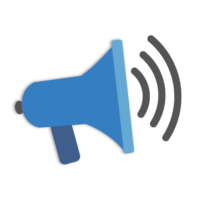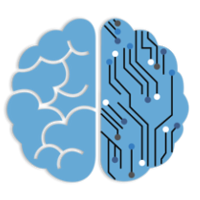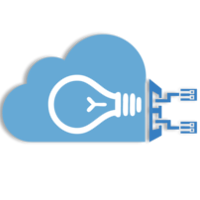 Developers/ Power BI developers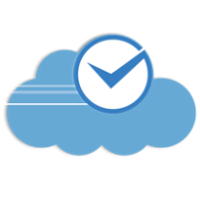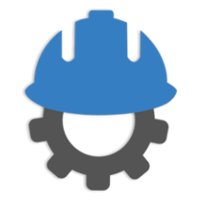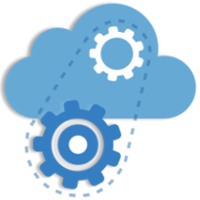 System engineers and administrators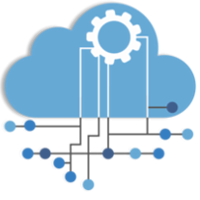 Network engineers and administrators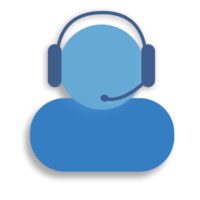 Service Desk managers and analysts
---
Learn more about Our Team
Project managers
Waterfall and agile methodologies
Developers
Microsoft SharePoint, .Net (C#), PHP, JS
Database developers
Microsoft SQL Server, MySQL
Systems/Solution architects
MCSE; MCSD;
CQS-FDS; CQS-IPCCX; CQS-CIPSS
HP ASE - Flex Network Architect
LPI-3
Administrator (onsite)
Microsoft Certified Technology Specialist (MCTS)
Microsoft Certified Systems Administrator (MCSA)
Cisco Certified Network Associate (CCNA)
HP AIS - Network Infrastructure
LPI-1
Networking administrator
Cisco Certified Network Associate (CCNA)
HP AIS - Network Infrastructure
LPI-1
Systems administrator
Microsoft Certified Technology Specialist (MCTS)
Microsoft Certified Systems Administrator (MCSA)
LPI-1
Systems/Networking Engineer
MCTP; MCPD;
CCNA-SEC; CCDA;
HP AIS - Network Infrastructure; HP ASE - Network Infrastructure; HP Master ASE - Network Infrastructure; HP ATP
LPI-2
---
Entire project outsourcing

It is the best solution for the companies with clearly defined project scope and planning.

Techexpert offers a unique blend of competence in consultancy, project management, choice of technology, and other tools, enabling us to support your needs throughout the entire project life cycle.

Dedicated team

Dedicated team outsourcing is efficient in case the companies have a well-defined project idea and its own management team, but need an additional staff and assistance of outsourcing services companies.

Our specialists will research the customer's requirements carefully to understand the goals of the project correctly and suggest the best solutions to you taking into account the needs of the project.

Out-tasking

If you wish to keep more control over the process and to provide the project management, while we are performing specific tasks this engagement model is right for you.

Techexpert performs a particular task in the project process based on the parameters provided by the customer.

Hybrid model

The hybrid form of collaboration is a combination of the above-mentioned forms (entire project outsourcing, dedicated development team, out-tasking and virtual hiring). It is effective since you have a great opportunity to combine traditional forms to meet the requirements and needs of your project.

For example, you drew up an estimate and a project plan according to entire project outsourcing form and want to use our resources (virtual hiring) with us undertaking some tasks (out-tasking). At the same time we can handle some elements in the project with the help of our dedicated development team.
---
Infrastructure Management Outsourcing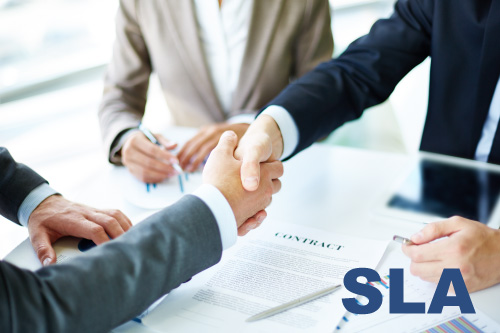 You can focus on your business goals and objectives while we manage your IT infrastructure starting with basic monitoring services to incident management services.
Our services are fully tailored to your specific IT infrastructure needs, minimizing downtime and providing secure and reliable network services.
We provide outsourcing of great variety of IT-services with extensive professional background being one of the reliable technology outsourcing companies. This background is stipulated by staff with industry-specific knowledge and the practice of advanced technologies, constantly acquiring experience of supporting a great number of customers.
Within the IT Outsourcing our specialists can be of service in organization, configuration, technical maintenance, and software and hardware operability.
Desktop Management
Problem and incident management
Desktop OS and office apps support
Remote software and patch deployment
Desktop OS standardization and imaging
Technology refreshes and upgrades
Server and Storage Management
Server monitoring and management
Backup management
Email server management
Performance and capacity management
Migrations and upgrades
Disaster recovery and replication support
Server consolidation & virtualization
Network Management
Routers/Switches
Wireless
Voice and Unified Communication
Security
Audit and design
Protection from external / internal threats
Vulnerability audit
Penetration test
Intrusion Prevention System (IPS)
Compliance with a regulatory mandates for information security
Network Access Control (NAC)
Firewall, VPN
End-point security
Data Loss Prevention (DLP)
Web security
Email security
---
Advantages of Outsourcing and Outstaffing
Technically skilled and trained professionals
Reduction in cost and risk prevention
Increase in organizational efficiency and flexibility
Efficient reporting procedures to monitor productivity and results
Direct access to remote staff through web-based tools
Team dedicated solely to your project
No management expenses
No extra expenses on recruiting training and infrastructure costs
Need some additional information?